Is Your child bored with school?
Do they say it is too easy?
Are you wondering how to
support their learning?
Then check out this course!
You will increase your understanding of your child as a learner, allowing you to better support their learning and motivation both at home and at school. Creating a partnership with school is critical. You will find steps to begin the process and solutions to common questions parents ask when their child is unmotivated or poorly challenged. Parents will also find ways to engage their child at home or in the community in rich learning opportunities. All of this will help the child be a more curious, creative, critical thinker.
Purposeful parenting to strengthen school success
Parent/School relationships have changed due to Covid-19.
This course can help to make that change more understandable and give you the tools you need to support your child and partner with schools for the benefit of your childs learning. Whether you are participating in Distance Learning, Hybrid learning, home schooling or In person learning, this course is a must. You will learn how to determine your childs learning skills and strengths. You will understand what the school offers to challenge your child and how you can support them. You will learn ways to create learning options at home and in the community.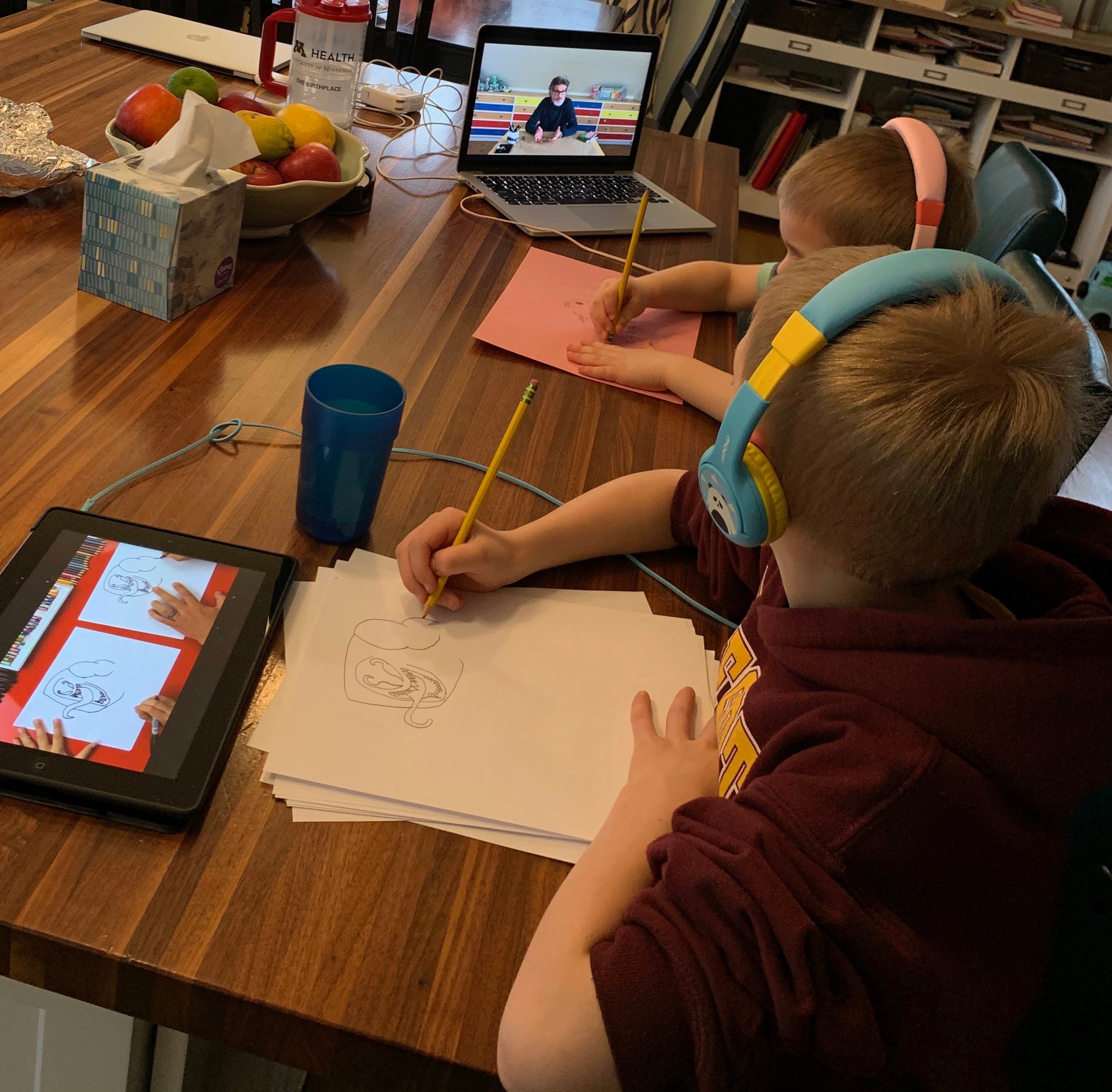 Partnering with school is an excellent way to advance your child's education experience.
Through good communication and knowledge of opportunities, parents and teachers can work together to ensure children are pursuing their passion and gaining the skills necessary for success in the 21st century.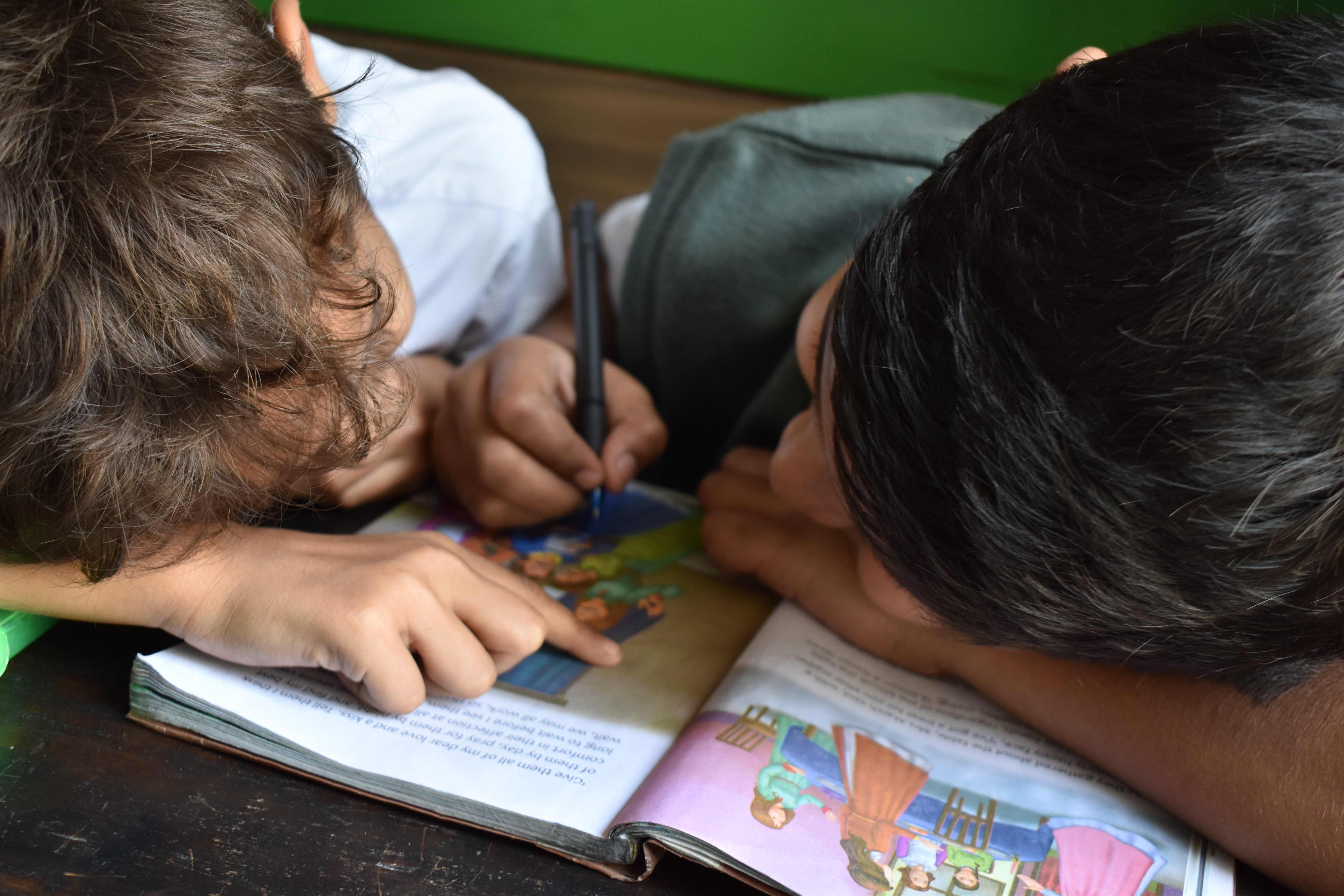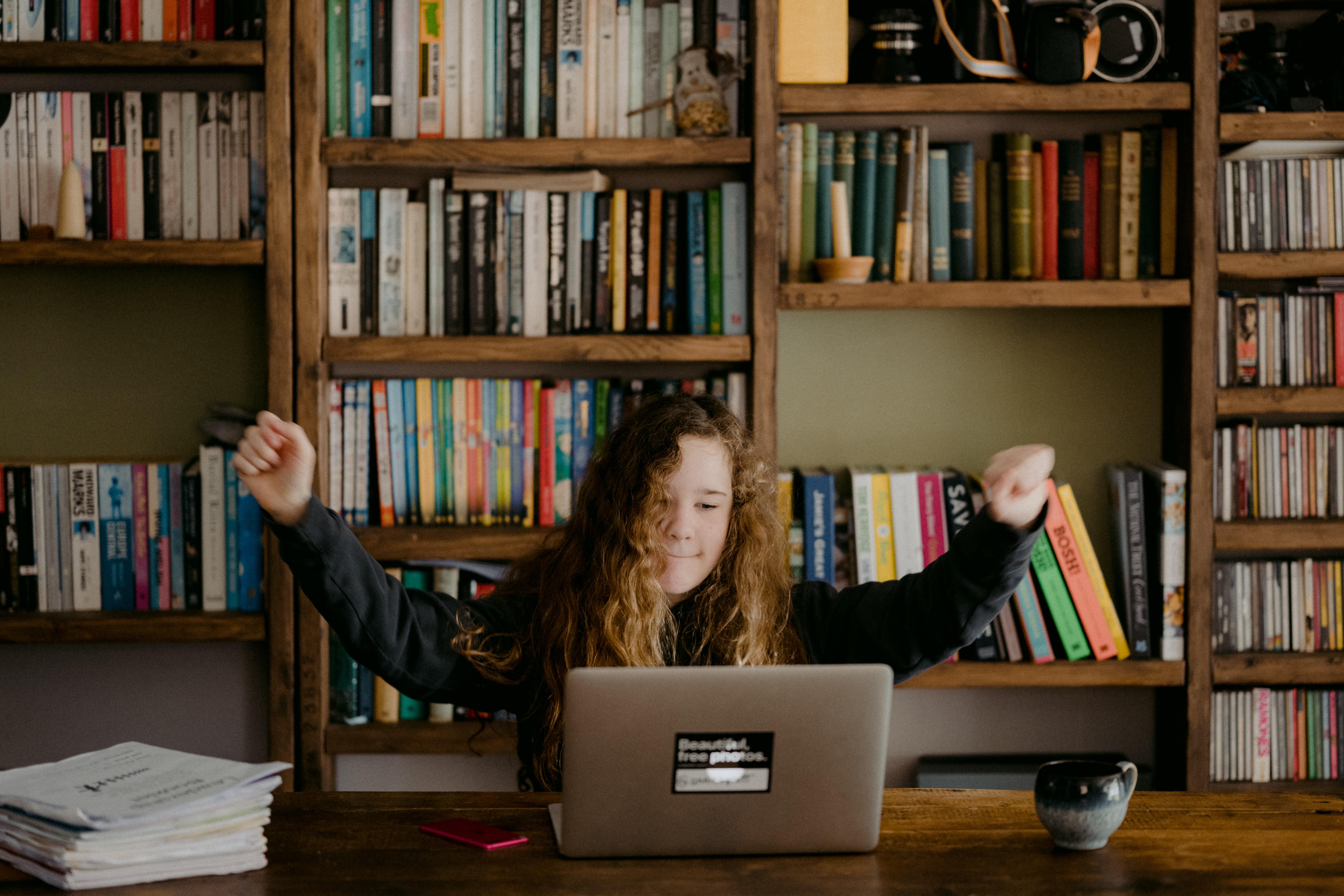 What To Expect With This Course
Kim, Lisa and Lisa will share their experience and wisdom from working many years with parents and schools. The resources will give you concrete examples and allow you to take positive steps towards finding ways to challenge your child at home and at school.
Check your inbox to confirm your subscription