Parent Coaches listen to your concerns and support your needs.
We assist you with setting goals and creating a plan to help achieve parenting success.
Parent coaching is judgement free and valuable in helping everyone in the family to feel confident in who they are and the decisions being made.
Coaching gives you peace and helps you focus on being a family.
(new clients only)

Coaching Options
Free 30 Minute Session (new clients only)
Single Session - $95
3 Session Package - $270
6 Sessions - $500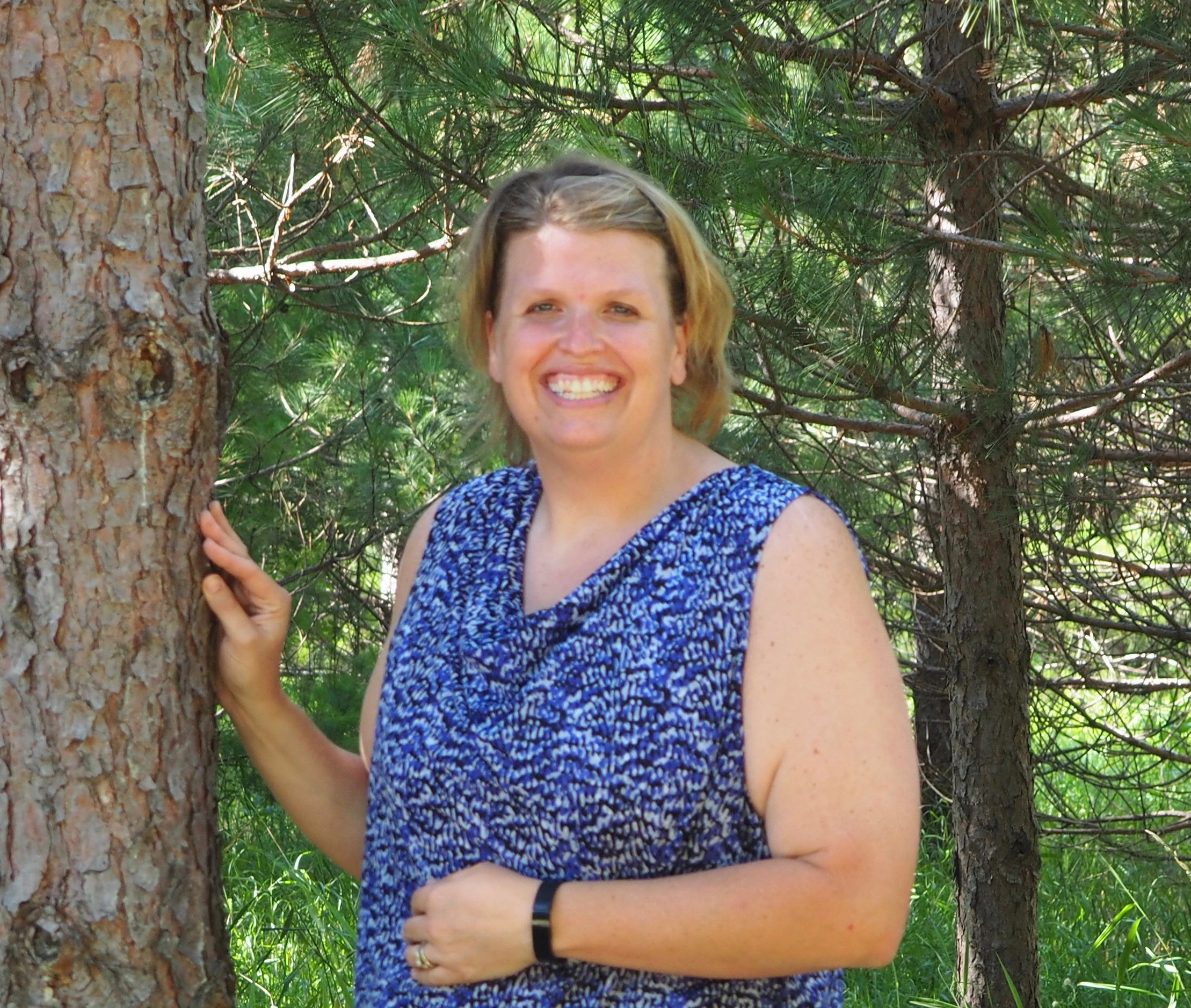 Hi, I'm Lisa Edwards
I have been in education for over 17 years with degrees in Early Childhood, Elementary Education, Administration and a Master's in Education in Teaching and Learning. Through my career, I have had many experiences working with families who have children with unique needs and situations.
I live with my husband, daughter, son and dog in Minnesota, where I stay busy being a mom, hiking, and traveling. 
I understand how to support children going through mental health struggles. Both of my children have anxiety, with my son struggling with severe depression as well. My son has struggled since a very young age and receives Special Education services at school. I have extensive knowledge of working with schools on services for children with special needs and can help you navigate the inner workings of school systems. I have also worked through many decisions on ways to help my own children, such as deciding what therapy might be best, or whether medication may be helpful. These are all big decisions that can affect your children.
Sometimes, you just don't know what to do or where to turn. I am here to listen and provide you with guidance so you can overcome your parenting challenges. We can do this together.  
Hi, I'm Dr. Kim Grengs
I'm mother to three young adult children: one daughter and two sons. My experience includes twenty five years as an educator both as a teacher and a principal. I believe that being a parent is an ever evolving learning experience. There are days where I have given myself a time away and reminded myself to take a deep breath. 
I have experience as an educator and administrator for a total of twenty-eight years. I've learned how important it is to be a good listener. I think most parents need another person to listen to them when they have questions about what is happening with their child. They also need someone to verify that they are not alone. I am here to be a listener. I will share my story and experiences to help each parent feel like they are not alone. 
Being a parent is the most rewarding experience I have ever had and can also be very frustrating. My three children are very different from one another and need different things from me and my husband. Even now, they are young adults out of high school, they need things daily. I am still learning how to respond to their needs, but know that it is all worth it.
I do believe children need roots and wings.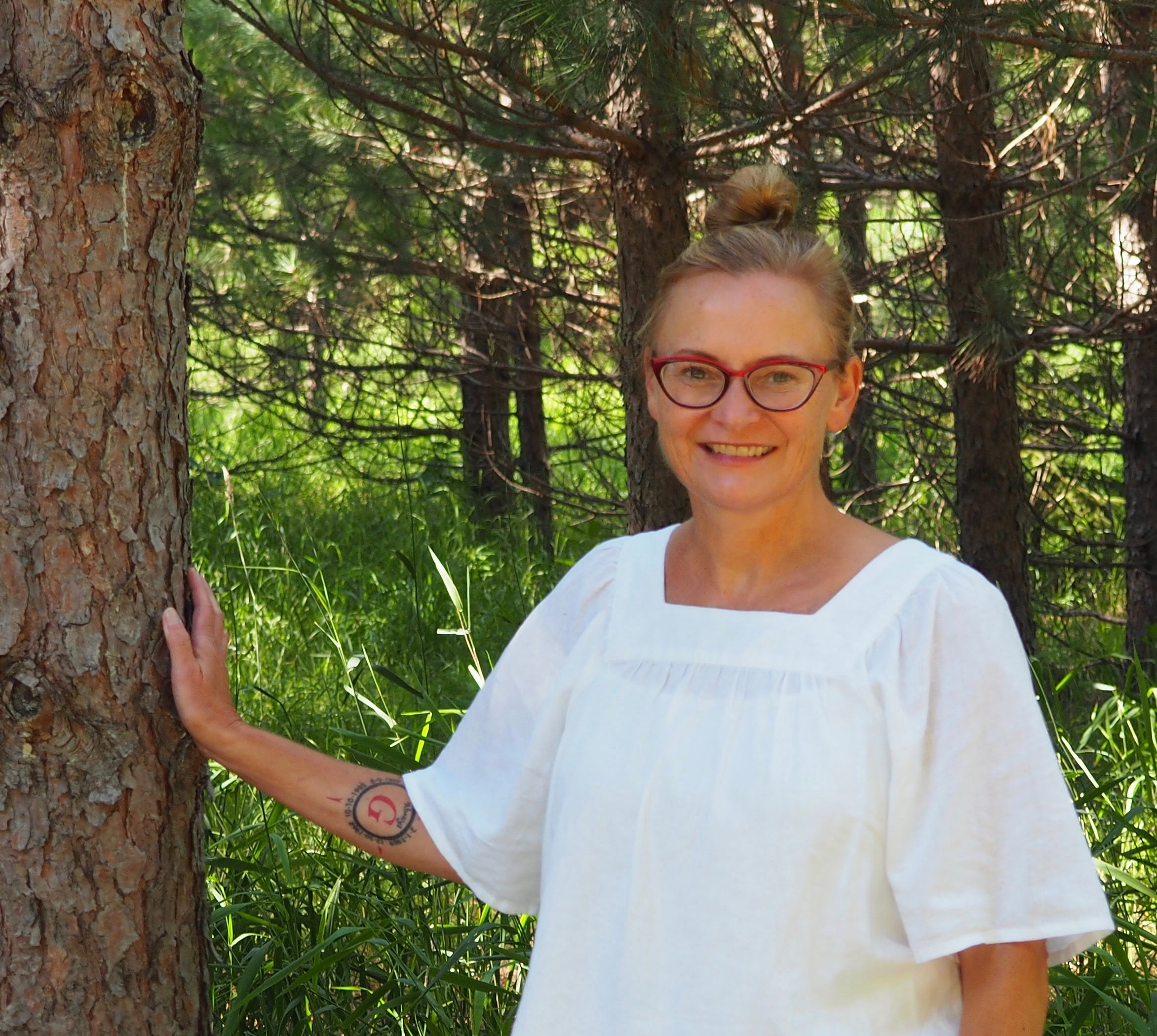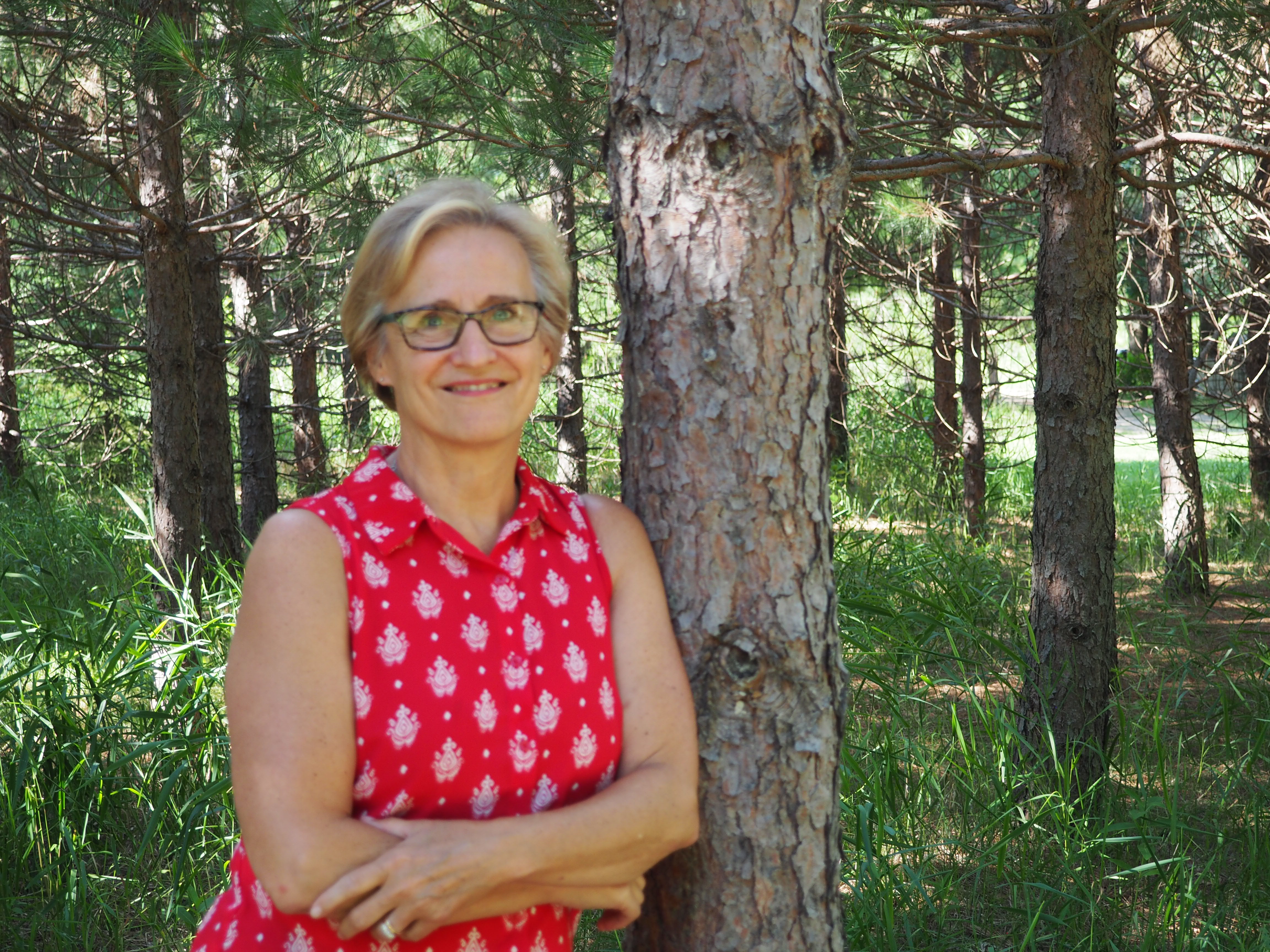 Hi, I'm Lisa Reichelt
I have spent my career as an educator supporting children and parents and assisting them in developing tight family bonds. I have a Master's degree in Elementary Education and 40 years of experience working with children and families. My background includes work as a nanny, daycare provider, school teacher and administrator in both public and private schools. My goal has always been to support and strengthen family relationships.
I am proudest of my role as a wife, mother and grandmother. I believe that strong families are the backbone of our communities. Raising a child to become a happy, responsible, respectful adult can be a daunting task.
I am passionate about guiding families through the difficulties of deciding which strategies to use for: discipline, teaching responsibility, passing on family values and creating a respectful home environment.
Parent Coaching can help sort out the problems and move your family towards solutions. I am well qualified and eager to help strengthen your family dynamics. Your family is your legacy, and it deserves your utmost attention.
Frequently Asked Questions
How do I schedule my appointment?
Upon purchasing coaching or signing up for a free 30 minute session, you will receive an email from one of our coaches to book a time for your appointment.
Why do I need a Parent Coach?
Parent Coaching helps parents address the challenges of parenting. Together we tackle the questions and concerns that arise in daily life. Non-judgemental coaches help you identify your strengths and build on them. They also guide you to find the areas where your parenting is challenged. 
How often will we meet?
You can start with a free first 30 minute session. The number of meetings we arrange depends on the progress towards your goals. We are able to provide single session support or ongoing interactions.