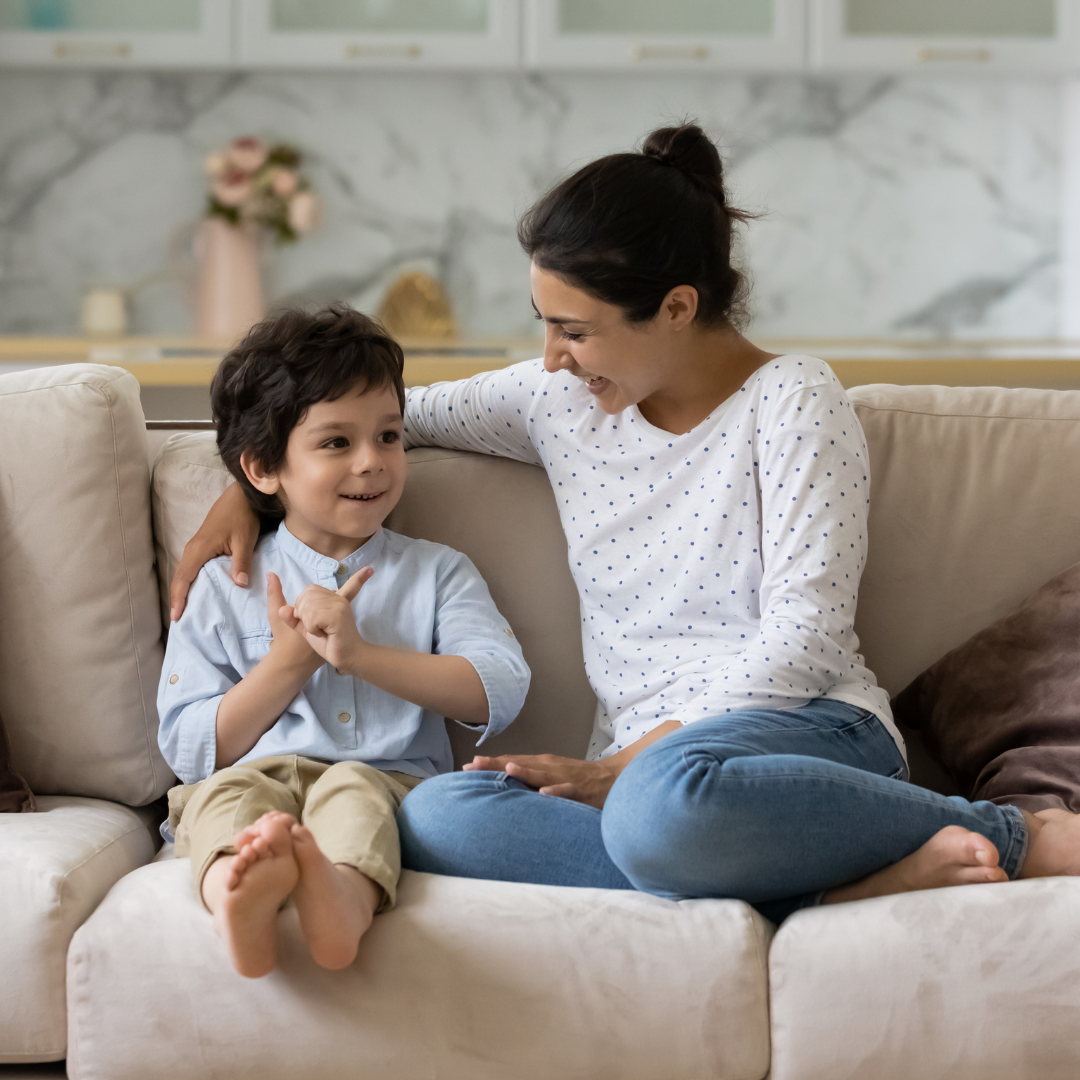 Brain Breaks to Prevent Meltdowns
Imagine your child becoming frustrated, but instead of continuing to spiral out of control, they stop, do 15 jumping jacks and complete 3 breathing exercises, and then return calmly to their activity.   

What if they could stay focused on their homework without crying, or finding excuses to avoid it?

You can make these breaks part of your child's schedule and routine. And they can be INDEPENDENT with them too.

It is painful to watch your child in tears or yelling because they are just so upset. Here is the key to helping them find ways to calm down, refocus and be happy.

Get your copy of Brain Breaks now. On sale for $17, originally $27.

Brain Breaks Course includes:
Parent Guide, explaining the what, why and how of Brain Breaks
4 short instructional videos
Brain Break Cards describing 27 different activities
Printable Schedules to help your child be independent!


Don't let your child struggle any longer. Grab it now!