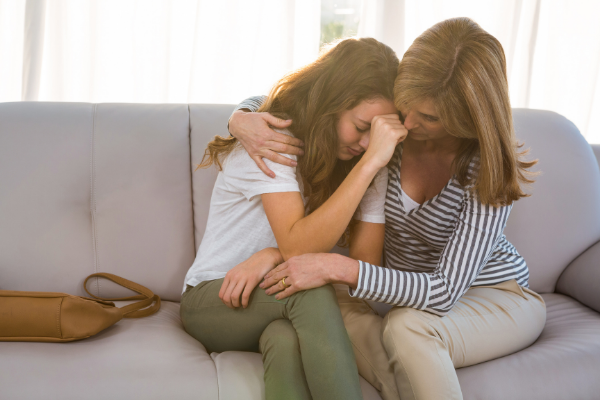 Are Negative Thoughts
Bothering Your Child?
Negative Thinking can stop your child from being able to function each day. This course gives you tools for battling those negative thoughts and rebuilding confidence for your child.
Childhood Anxiety
Childhood Anxiety has become widespread. Our goal is for parents to understand their child's anxiety and to confidently help their child deal with the feelings and thoughts that are holding them back. Mental health issues like anxiety are often ignored or stigmatized. Let's create a community that cares for and helps children overcome their mental health struggles!
Start making progress today for only $140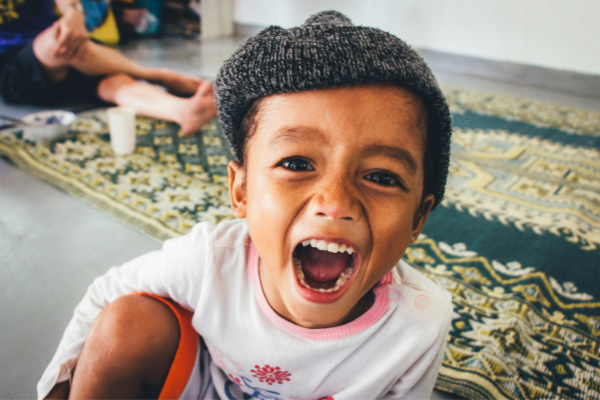 Meet Justice
Justice loves soccer, basketball, baseball and football. He has a hard time focusing and starts things but can't finish them. Sometimes his frustration leads to outbursts.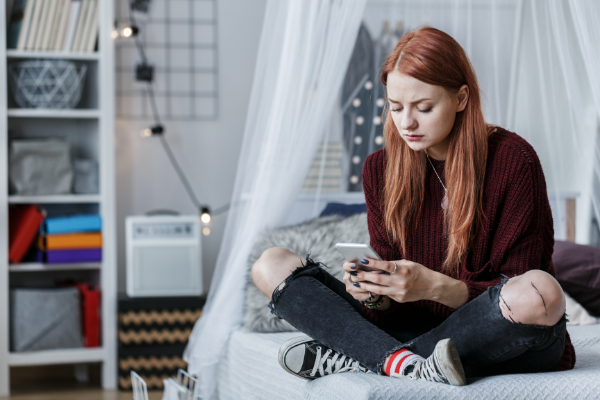 Meet Tabitha
Tabitha loves to read, draw and hang out with friends. She worries about everything. She constantly talks negatively about herself and thinks she isn't good enough.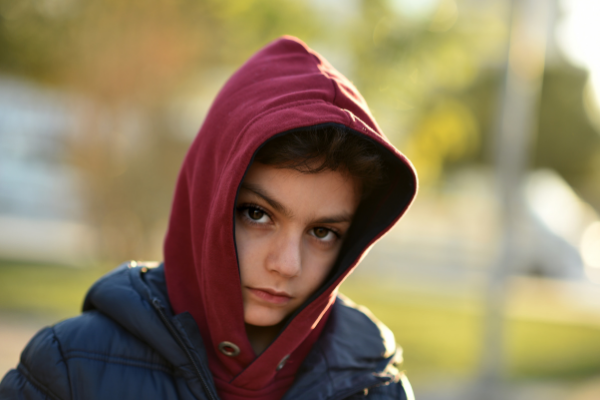 Meet Max
Max loves video games and hanging out with his brother. He has very high standards for himself and wants everything to be perfect. He wants to please the adults in his life. He hates to lose.
Healthy Self Image Is The Goal!
Parents can make a difference in their child's mental health. This course provides essential information and practical tips for parenting your child through their anxiety episodes. Don't delay! Today is the day to start making a difference in your child's life.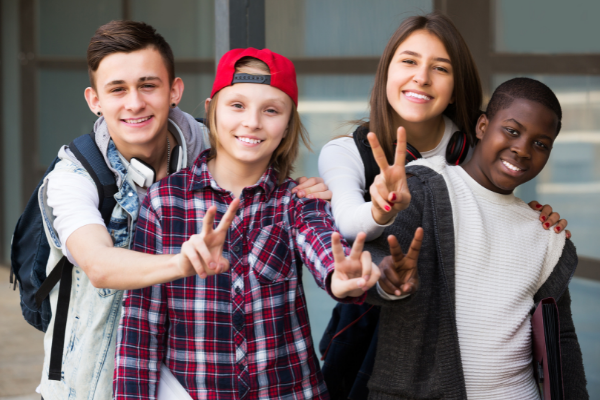 Check your inbox to confirm your subscription